check-cashing-of-raleigh-bill-payments
check-cashing-of-raleigh-authorized-bill-payment-center
free-money-orders-in-raleigh
Western-Union-Money-Transfers
save-time-and-money-Check-Cashing-In-Raleigh
Frequently Asked Questions
✅ What are the fees?
Our fees are based on the type of check that is cashed. Our rates is the best in Town rates for in-state payroll and government checks. That means for payroll and government checks it only cost a little.
✅ What information do you need to cash a check?
We have you fill out a quick application and you need a photo ID.
✅ How to get cash for a gift card?
Check Cashing of Raleigh offers a easy and convenient way to get cash for your unwanted gift cards and gift certificates, just bring them to our office and we will gladly assist you in getting cash for your gift cards.
✅ How can I pay a bill?
Bring your check to our office, conveniently located at 1100 N Raleigh Blvd #112 in Raleigh and we will gladly help you with cashing your check.
✅ Do I have to wait for the check to clear to get all of my cash?
No, once we have verified the check we give you all your money right then.
✅ Is there a limit to the check amount?
No, as long as we can verify it, we can cash it.
✅ How to get a money order?
Getting a Money Order is quick and easy, just come to our office and let us know the amount of the money order that you will need and we can easily assist you with it, its very easy and quick.
Best Deals Guaranteed! Check Cashing in Raleigh
Payroll checks
Government checks
Tax checks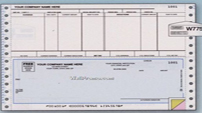 Quick Access to Cash
No holds on your checks
Low fees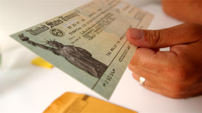 No registration required
Get your cash immediately
No minimum or limits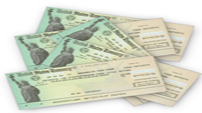 Cash large or small checks
No daily cash maximum
No minimum or limits