Raleigh Check Cashing Money Orders FAQ's
✅ How does a money order work?
Money orders work just like a certified check or a cashier check from your bank. They are in essence, a check that we write out for you. The best part about our money orders is that they are Up to $500.00 Per check. However, terms and conditions may apply.
Best Deals Guaranteed! Check Cashing in Raleigh
Payroll checks
Government checks
Tax checks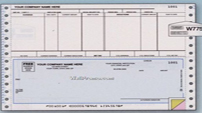 Quick Access to Cash
No holds on your checks
Low fees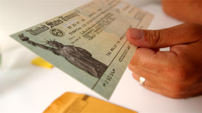 No registration required
Get your cash immediately
No minimum or limits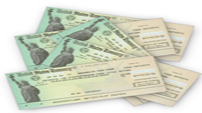 Cash large or small checks
No daily cash maximum
No minimum or limits