check-cashing-of-raleigh-bill-payments
check-cashing-of-raleigh-authorized-bill-payment-center
free-money-orders-in-raleigh
Western-Union-Money-Transfers
save-time-and-money-Check-Cashing-In-Raleigh
Money Transfers FAQ's
✅ How to do a money transfer – send money?
Doing a Money Transfer is so easy (paperless), a lot cheaper, quick and convenient way to electronically send money. Raleigh Check Cashing represents Western Union International as agent and will simplify all your money transfer needs, just visit us and see how we can help.
✅ What fees apply?
The fees depend on how much money you are sending and where you are sending. Contact any of our locations for an exact cost.
✅ How long does it take?
Most wire transfers are available for pick up in 15 minutes. You also have the option for next day transfer which costs even less.
✅ Does the recipient have to be a Western Union member?
No, the recipient does not have to be a Western Union member, but the money will be available at any Western Union location in the specified area. The recipient will simply need to have a valid ID to get the money.
Best Deals Guaranteed! Check Cashing in Raleigh
Payroll checks
Government checks
Tax checks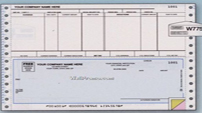 Quick Access to Cash
No holds on your checks
Low fees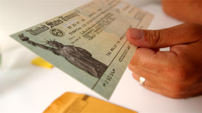 No registration required
Get your cash immediately
No minimum or limits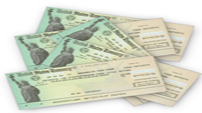 Cash large or small checks
No daily cash maximum
No minimum or limits