check-cashing-of-raleigh-bill-payments
check-cashing-of-raleigh-authorized-bill-payment-center
free-money-orders-in-raleigh
Western-Union-Money-Transfers
save-time-and-money-Check-Cashing-In-Raleigh
Check Cashing of Raleigh
What are Bill Payments?
Raleigh Check cashing offer Bill Payment Services as Authorized Bill Payments Center (CheckFreePay). With this convenient service, you can pay virtually any type of bill, to a mortgage payment in a matter of seconds. Payment categories include Progress Energy, AT&T, PSNC ENERGY, City of Raleigh,Time Warner Cable/Satellite companies, Cellular providers, Municipalities, Retail credit cards, Insurance companies, Finance and many more!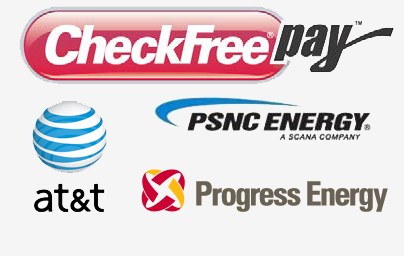 The most authorized billers.
Same day, next day and expedited payment options.
MasterCard and Visa card bill payments.
Prepaid cellular and credit cards.
You can make payments with:
Cash.
Personal checks (will be accept as EFT).
Cashier checks.
Money Orders.
Best Deals Guaranteed! Check Cashing in Raleigh
Payroll checks
Government checks
Tax checks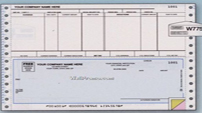 Quick Access to Cash
No holds on your checks
Low fees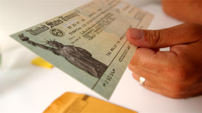 No registration required
Get your cash immediately
No minimum or limits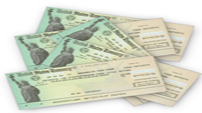 Cash large or small checks
No daily cash maximum
No minimum or limits