check-cashing-of-raleigh-bill-payments
check-cashing-of-raleigh-authorized-bill-payment-center
free-money-orders-in-raleigh
Western-Union-Money-Transfers
save-time-and-money-Check-Cashing-In-Raleigh
Check Cashing of Raleigh
Raleigh Check Cashing Money Transfer Agent:
With Raleigh Check Cashing money Transfer is so easy (paperless), a lot cheaper, quick and convenient way to electronically send money. Raleigh Check Cashing represents Western Union International as agent. By using Western Union the receiver can pick up the cash from any local agent close to them, or they can have it wired directly to their bank account. At Raleigh Check Cashing you can pick any amount of money.
How to let the REWARDS Begin
Gold Card Rewards You can Earn:
Up to 10% off transfer fees.
Text and e-mail receive notices.
Western Union Express Payment Service
Customer can pay bill or reload a card with Express Payment within minutes.
Cash.
Personal checks (will be accept as EFT).
Cashier checks.
Money Orders.
With Western Union Express Payment service you can:
Pay thousands of bills same day including auto, credit card, and mortgage companies.
Load hundreds of prepaid cards.
Send money to correctional facility account.
Best Deals Guaranteed! Check Cashing in Raleigh
Payroll checks
Government checks
Tax checks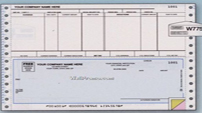 Quick Access to Cash
No holds on your checks
Low fees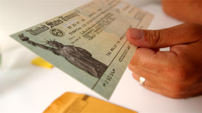 No registration required
Get your cash immediately
No minimum or limits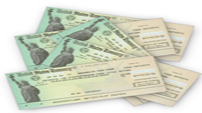 Cash large or small checks
No daily cash maximum
No minimum or limits